Get a unique, custom website in 7 days!*
Do you need a new site fast, on a budget?
Is your current site so old or embarrassing you just can't stand it any longer?
Don't have weeks or months to spend developing a new site?
Website in a Week is a streamlined, accelerated version of our regular design and development process. It's for anyone who needed an attractive, professional website yesterday!
You'll be the proud owner of a fully responsive (i.e. works on all devices/ screens) custom built website with just what you need and nothing you don't. And you'll get it in a week!*
*From the time your content is supplied.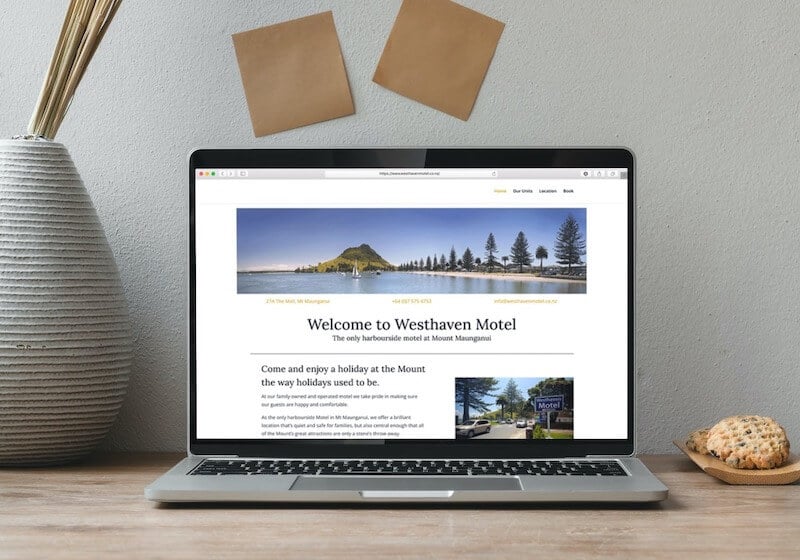 What exactly is 'Website in a Week'
Website in a Week is great for you if…
You don't have a website, or you're unhappy with your existing website.
You have a reasonably clear sense of what you're offering in your business, and who your ideal clients are.
You need a professional looking website done quickly and economically.
Website in a Week isn't a fit if…
You need extensive branding work. We'll create your website using your own photos and stock images if required, along with the colours and fonts we think best express your story, but creating logos, brand guides or similar is not included in this price.
You need a highly customized site, e commerce site, or membership platform. We can do that for you, but not in a week and not for this price.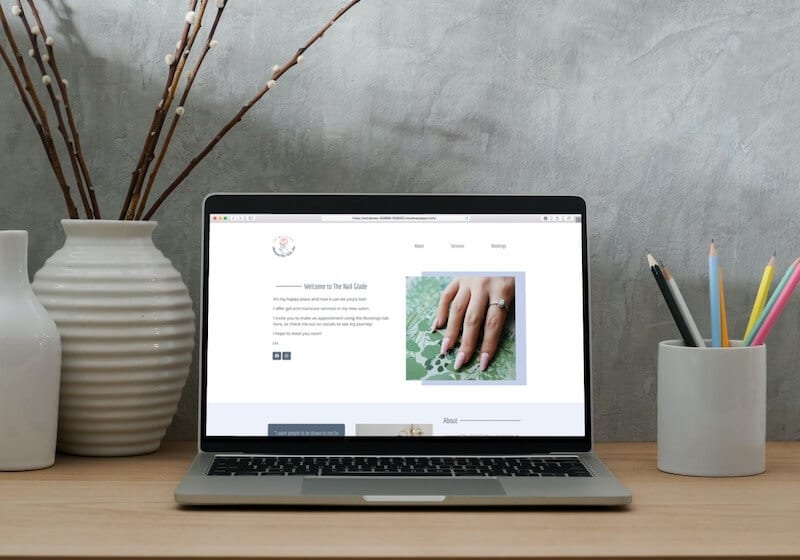 A unique mobile friendly single page website built using the WordPress platform including:
A unique mobile friendly website built using the WordPress platform.
Editing of your web copy to truly sell your business.
Ensuring all your contact details are set up for click to call, click to email etc.
Current SEO best practice implemented on your site.
A valid Privacy Policy.
1-5 pages. Standard pages would be something like Home, About, Services, Our Work/ Gallery and Contact/Location.
Integrations such as Google Maps, Calendar & Service booking functionality (additional plugin costs may apply).
Security implemented on your site to protect against hacking and malware – particularly important if you take credit card details or collect personal information.
One month of free hosting on our private servers, and post launch tweaks & updates up to maximum of 4 hours.
After your free month of hosting, you can choose to take out one of our hosting and maintenance packages (Care Plans), or we can transfer your site to a host of your choice (at no charge).
What we'll need from you:
We're going to need a few things from you…
You'll need to provide the content for your website – images, logo and copy. Don't worry if you don't have images, we'll share a few stock libraries and image suggestions with you. And if you're struggling with copy, never fear! We have years of experience building websites and extracting copy from business owners and will guide you through this to make it as painless as possible – you can even get it to us without having to write a single word – pure magic!
Your content is due the day before your week of web build starts, and we'll send you reminders in the days prior to ensure you're on track.
Unfortunately, we cannot start the web build week without receiving all your content, and failure to deliver will result in your week being pushed out. But don't worry, we will help you every step of the way to gather your content.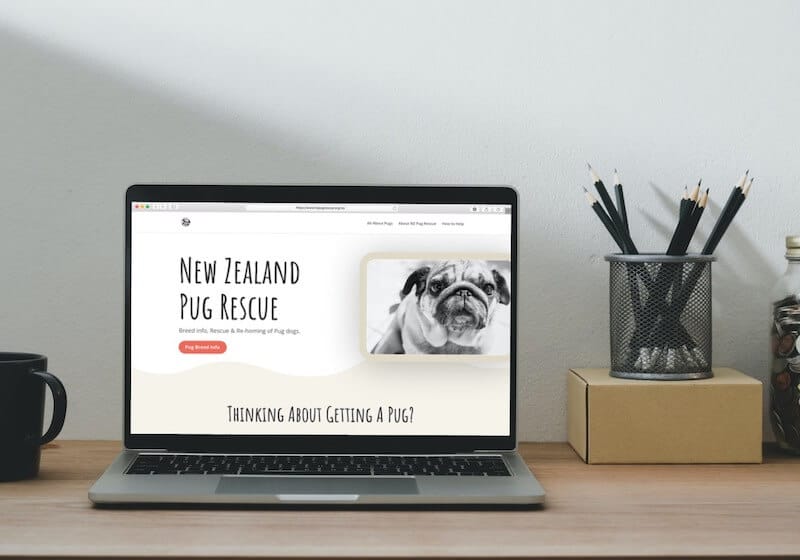 The investment for Website in a Week is $2,500 if paid upfront or $249 monthly for 12 months.
This price doesn't include things like domain names, ongoing hosting, email provider fees, purchasing of paid stock photos and other graphics, additional plugins or any third-party software licenses.
All prices displayed are in NZD / New Zealand Dollars and ex GST.
Get in touch
Get in touch for a no obligation free chat using the form below and we'll get back to you pronto.