Learn to build, update & maintain your own website.
Learn to build, update & maintain your own website with my in person 'DIY Your Site' courses.
At Hop Skip Jump I specialise in empowering kiwi businesses owners to DIY your own Shopify or WordPress websites. I give you the tools and confidence to create, update and maintain your site yourself. I run both one-on-one and (small) group training sessions all over NZ.
Is your website working as hard as it can for you?
Is it mobile friendly?
Does it sell your business's unique features?
Does it include functionality for today's 'I want it now' consumers?
Is it secure, and well maintained?
Is it outdated, not secure and slow to load?
Do you simply just hate it?
Or do you not get have a website at all?
These are all things I can help you with – check out the DIY Your Site courses I offer or get in touch for customised one on one training.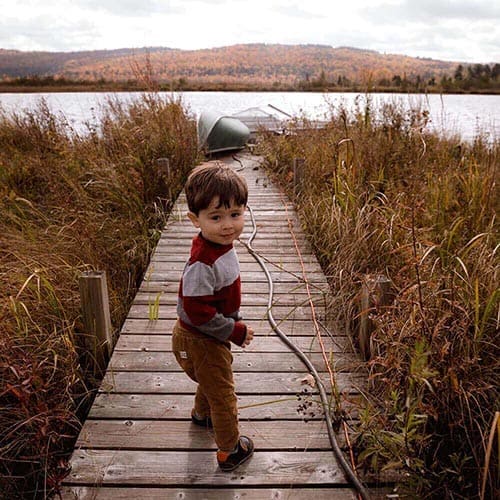 A quality website does not need to be complex, take months to complete or require you to take out a loan. If you needed a website yesterday, or hate your current site, book yourself in to one of our small group DIY Your Site courses and learn in person, from me, an expert at building simple, beautiful Shopify and WordPress websites.
Hop Skip Jump courses are for you if:
You feel embarrassed by your website so you don't market it as much as you could.
You have a fab product, or service, but your website looks dated and doesn't function as you need it to.
You're currently relying on just Facebook / Insta to sell/book, and know you need a website soon.
You're not that techy but want to DIY your website, you just need someone to clear up the jargon and tell you what's important and give you directions.
My small group or one on one training sessions empower you to build a fabulous website, without spending hours on Google or needing to learn code. You'll leave confident you can DIY your site, update it whenever you like, and keep it secure and maintained. I also provide after care, and lifetime access to my training portal, so you aren't left floundering with a shiny new toy you can't work.
A functional website is an essential business tool.
Regardless of whether you operate predominantly from a physical store, your online presence is incredibly important. Websites are your 'digital storefront' and today's consumers are judging your business by your website, just as they would your shop window.
97% of consumers now turn to online first when researching local products or services, yet 6 out of 10 small businesses still do not have a website.
Having a website that is built with your customer in mind, functions how it needs to across all devices, and is rewarded by Google is an essential part of your business today.
Potential clients will research and consider their options before deciding to purchase from you, so it's important that your website is beautiful, considers the user experience, promotes conversion, and makes a lasting impression.
If you don't have a website yet, or your current website doesn't showcase your business in the best light, pick a DIY Your Site course near you or get in touch to arrange one on one training – I'd love to help you build the website of your dreams.
Get in touch
Get in touch for a no obligation free chat using the form below and we'll get back to you pronto.