We help your business grow by optimising your digital presence.
At Hop Skip Jump we specialise in helping kiwi businesses who need to ramp up their online presence by building you a website that reflects the latest digital consumer behaviours.
Is your website working as hard as it can for you?
Is it mobile friendly?
Does it sell your business's unique features?
Does it include functionality for today's 'I want it now' consumers?
Is it secure, and well maintained?
Or is it outdated, not secure and slow to load?
Do you simply just hate it?
Or do you not yet have a website at all?
These are all things we can help you with – check out our Page in a Day or Website in a Week packages and get your online presence sorted now.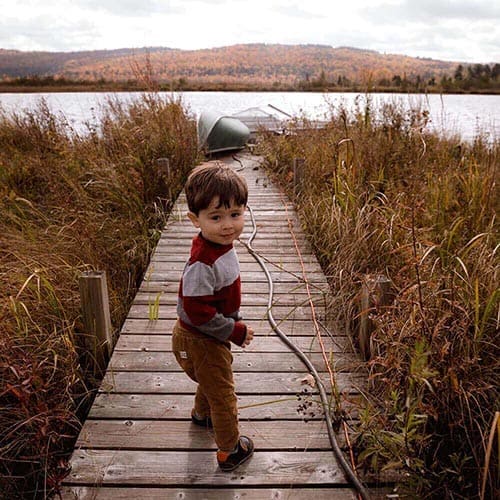 A functional website is an essential business tool.
Having a website that is built with your customer in mind, functions how it needs to across all devices, and is rewarded by Google is an essential part of your business today.
Regardless of whether you operate predominantly from a physical store, your online presence is incredibly important. Websites are your 'digital storefront' and today's consumers are judging your business by your website, just as they would your shop window or signage.
97% of consumers now turn to online first when researching local products or services, yet 6 out of 10 small businesses in New Zealand still do not have a website.
Potential clients will research and consider their options before deciding to contact or purchase from you, so it's important that your website looks good, considers the user experience, promotes conversion, and makes a lasting impression.
If you don't have a website yet, or your current website doesn't showcase your business in the best light, get in touch, we'd love to help.
Working with Hop Skip Jump
A quality website does not need to be complex, take months to complete or require you to take out a loan. If you needed a website yesterday, or hate your current site, our Page in a Day and Website in a Week packages are a streamlined, accelerated version of our regular design and development process, designed to get your website sorted fast.
Do you need a new site fast, on a budget?
Is your current site so old or embarrassing you just can't stand it any longer?
Don't have weeks or months to spend developing a new site?
Ready for a professional looking site – NOW – that communicates your business story and attracts the clients you want to work with?
Then these are the packages for you!
Get in touch
Get in touch for a no obligation free chat using the form below and we'll get back to you pronto.