We help your business grow by optimising your digital presence.
At Hop Skip Jump we specialise in helping kiwi businesses who are looking to ramp up their online presence by equipping you with a website that reflects the latest digital consumer behaviours…
Is your website working as hard as it can for you?
Is it mobile friendly?
Does it sell your business's unique features?
Does it include functionality for today's 'I want it now' consumers?
Is it secure, and well maintained?
Or, is it outdated, not secure and slow to load?
We can sort all of this for you.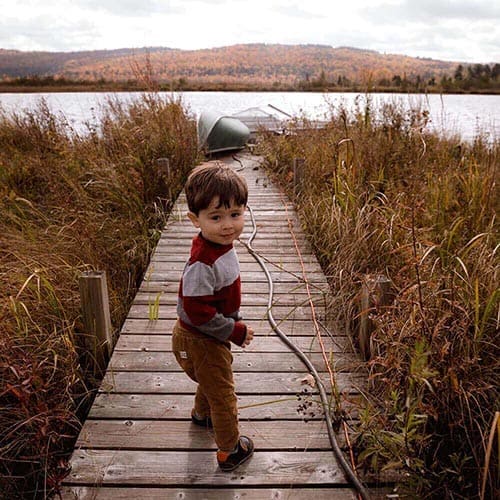 A functional website is an essential business tool.
Regardless of whether you operate predominantly from a physical store, or online only, your online presence is incredibly important. Websites are your 'digital storefront' and today's consumers are judging your business by your website, just as they would your shop window.
Having a website that is built with your customer in mind, functions how it needs to across all devices, and is rewarded by Google is an essential part of your business today.
Potential clients will research and consider their options before deciding to purchase from you, so it's important that your website is reflect your brand, considers the user experience, promotes conversion and makes a lasting impression.
If you don't have a website yet, or your current website doesn't showcase your business in the best light, please get in touch, we'd love to help.
Working with Hop Skip Jump
Whether you want to update your existing website or build a new one, the process is similar (and nice and simple!).
The first step is always a no obligation free chat to establish your needs and whether we're the right fit to work together. If we don't think we can help you, for example if your website is already fantastic and you actually need help with paid marketing, or search engine optimisation, we can recommend great people to work with instead.
Following that chat, we'll provide you with a quick audit of where your site is at right now (if you have one), and our recommendation for a fabulous new site, along with a full cost proposal.
Once you approve the job we start work! We've got years of experience building websites that have taught us many valuable lessons. We use our industry experience and knowledge to make the process as quick and painless as possible for you, we know that you have other things to get on with! You will need to complete a couple of simple forms to give us what we need to complete your website – content, images, and a few technical details.
Finally, we will equip you with a modern, easy to manage, secure, website that today's consumers respond positively to. We'll show you how to manage your site, and provide you with at least one month's email support post launch – or longer depending on what package you buy.
Get in touch
Get in touch for a no obligation free chat using the form below and we'll get back to you pronto.