Hop skip Jump is here to help the New Zealand Tourism industry who are struggling with low bookings after Covid-19.
We've got years of experience doing digital marketing for the travel and hospitality sector – from large scale travel agents to individual attractions – and everything in between. We understand the traveller mindset, from pre-trip dreaming, planning and booking to 'on trip' decisions.
We've got you covered – with our background in digital marketing and web design, and family history of running motels and attractions – we know how to help in the most efficient yet effective way.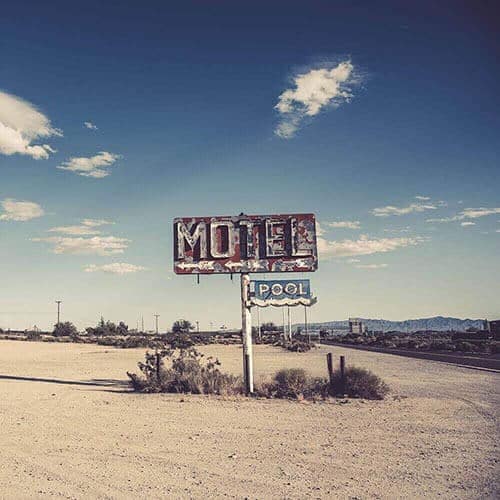 As a domestic traveller myself, I'm well aware of the frustration when trying to research and book accommodation around the country and coming across so many websites that are not mobile friendly; not secure, yet want me to enter my credit card details to book; don't have online booking or availability searches; and require me to complete a form just to ask a simple question. All these things turn consumers off.
Just like décor and fashion, websites date and a bad website can do more harm than good by putting potential customers off your property or attraction.
I'd love to discuss our we could potentially help you optimise your web presence – please drop me an email on hello@hopskipjump.co.nz
I look forward to hearing from you!
Kiwis still love travel
Kiwi's love to travel, and with our new 'normal' being domestic only, now is the time to make sure you're putting your best foot forward online to capitalise on this enforced domestic tourism, much of which will be shorter, road trip-based breaks – and with no Jason's or AA travel guides anymore, you must be visible online.
Today's consumers expect to be able to check availability and book online, instantly. They also predominantly use mobile for their leisure browsing and researching – did you know that two thirds of web browsing in New Zealand is now done via mobile and tablets?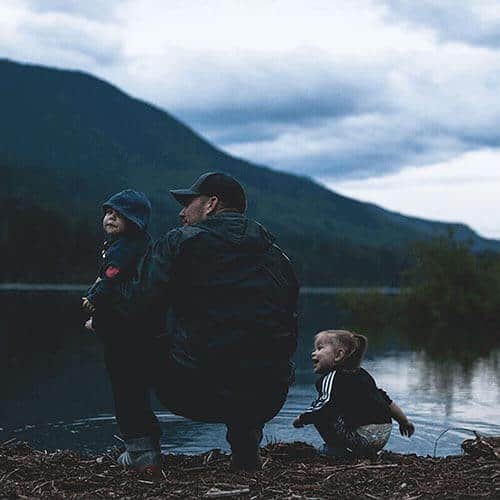 So we'll build you only what you need.
There is no point in spending money driving traffic to your website, or having an amazing, flashy, website, if it's not then converting into bookings, either via online or phone (yes, we know many people still prefer to phone for information!).
Being visible when travellers search nearby accommodation and attractions, and either being bookable online or having click to call enabled on your listing means you won't miss out on that enquiry/booking.
We can help you by reworking your existing site into a clean, mobile friendly site, or creating an entire new site. Your new site will be optimised for today's travel behaviours with integrated booking and click to call/email/locate functionality.
Get in touch
Get in touch for a no obligation free chat using the form below and we'll get back to you pronto.