Whether you want to upgrade your existing website or build a new one, we will work closely with you to equip you with an easy to manage website that does what it should.
The first step is always a no obligation free chat to establish your website needs and whether we're the right fit to work together.
Following that first chat, we'll provide you with a quick audit of where your site is at right now (if you have one), and what we recommend you move forward with, along with a project proposal and cost option(s).
Scroll down for an overview of our services.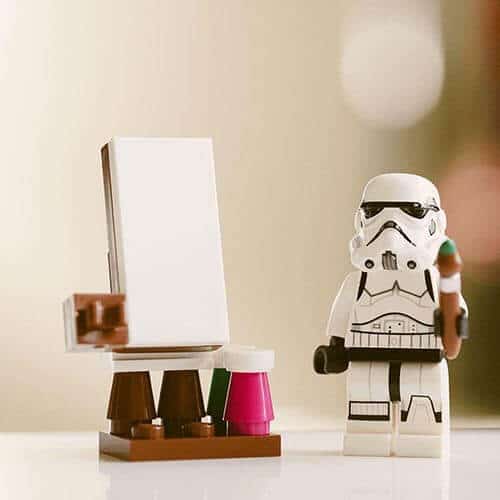 All our Website (re)Design work includes:
A new or updated (your choice) mobile friendly website built using the WordPress platform including;
Built from scratch, clean modern design that showcases your business (no overused templates here!).
Ensuring all your contact details are set up for click to call, click to email etc
Current SEO best practice implemented on your site.
A valid Privacy Policy
Security implemented on your site to protect against hacking and malware – particularly important if you take credit card details for online sales and bookings (some host companies may charge an extra fee for this).
Sites we build include:
Simple 1-5 page websites: Perfect if your business is just starting out, or you're a 'bricks and mortar' of service based business that just needs a simple website to help customers find you. Standard pages would be something like Home, About, Services, Our Work/ Gallery and Contact/Location.
Larger, bespoke websites: Larger bespoke websites with custom plugins and features that allow customers to really get to know your business.
eCommerce Websites: The events of 2020 have meant many businesses are moving to sell their products online for the first time. Let us set you up with a gorgeous, easy to manage yourself online store.
A note on WordPress:
We exclusively build WordPress sites.
There's a reason over a third of the internet uses WordPress – it's that good! It doesn't require hours of coding to create beautiful, functional websites, which keeps the costs down for clients.
There are a few other reasons we like it over other platforms – the main being that unlike many other web platforms you're not locked into paying a monthly fee (you do still need to pay for your domain name and hosting).
 We also love WordPress because it's really easy for our clients to update their website themselves and not have to rely on us – if they don't want to.
Website Maintenance
If you can operate a booking system, or an eftpos machine, you can do basic WordPress tasks like updating content and regular security updates.
However, if you'd rather we took care of things for you, our Care Plans give you peace of mind that your investment is safe, secure and working optimally at a fixed cost.
Taking out one of our care plans allows you to focus on your business, while we take care of all the behind the scenes technical and security stuff needed to keep your shiny new website running perfectly all day, every day.
Care plans are tailored to the individual business and start at $50 per month for just the basics. Pricing of you care package depends on whether you need us to host your site, make frequent content updates, or simply ensure it is well maintained and secure.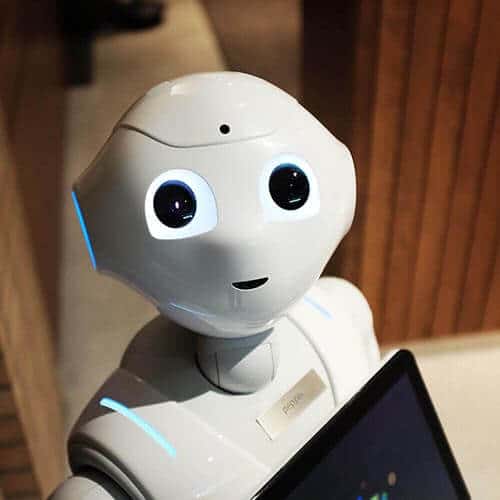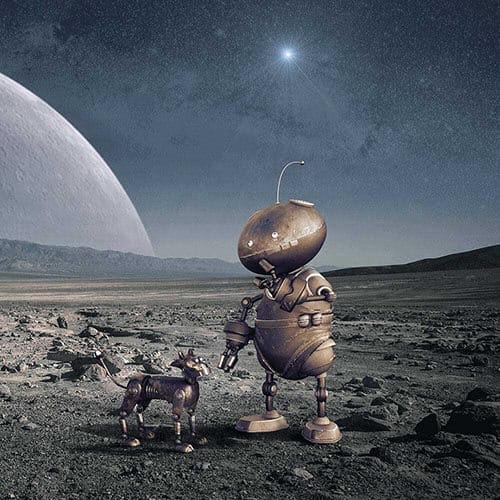 We don't just build you a website, handover the 'keys' and run away.
For all websites we build, basic WordPress training is included (how to make simple changes yourself and how to do basic maintenance), as well as one month of unlimited email support after launch.
If you'd like further ad hoc support / training we offer a this as part of our care plans, or if you'd like full training so you can run your own site, we can arrange this at an hourly rate.
We love empowering businesses to manage their own web presence, however we're equally happy to take care of everything for you if you prefer.
Get in touch
Get in touch for a no obligation free chat using the form below and we'll get back to you pronto.