With Hop Skip Jump, what you get is transparent pricing for a simple, mobile friendly, effective website that is built to convert.
We are priced competitively and will always provide you with a full quote before jumping off (see what we did there?!).
We understand a new website is a big investment, so offer both 'rent' and 'own' pricing options allowing you to spread the cost over time.
See a guide to our pricing below, or get in touch with us for a no obligation free chat.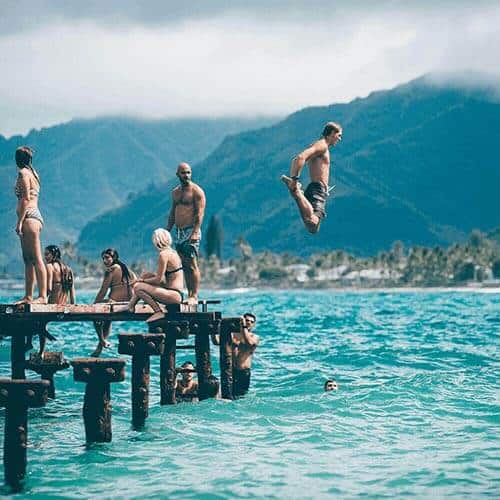 Our 'rent a website' plans offer you the chance to have your website upgraded and rebuilt by us then hosted and maintained on our seccure cloud based servers for a fixed monthly fee.
For those who choose our rent a website plans, we offer a free website redesign every 24 months to keep your website fresh and modern.
This is the ultimate 'done for you' website service, leaving you free to focus on running your business – it's perfect for those wanting to keep their website up to date while spreading the cost over time.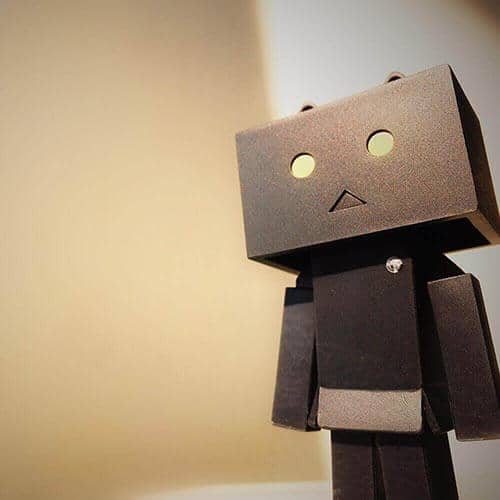 If you prefer, you can 'buy' your new website. This is a one off cost and once built your site is then owned by you. We can still host and maintain it if you like, or it can be transferred to your exisiting hosting company.
Depending on what you need and the state of your current online assets, our website (re)design and builds generally range between $1,500 to $3,500 + gst for a simple, non e-commerce site, and $5,500+ for e-commerce or bespoke features.
As we know many businesses are doing it tough at the moment, we're currently offering payment plans to spread the cost over 3/6/12 months.
Looking after your shiny new site.
Pricing for our care plans starts from as low as $50 per month. Pricing depends on whether you need us to host your site, make frequent content updates, or simply ensure it is well maintained and secure.
We only offer care plans for sites we have built ourselves.
For all websites we build, basic WordPress training is included (how to make simple changes yourself and how to do basic maintenance), as well as one month of unlimited email support after launch.
If you'd like further ad hoc support / training we offer a this as part of our care plans, or if you'd like full training so you can run your own site, we can arrange this at an hourly rate.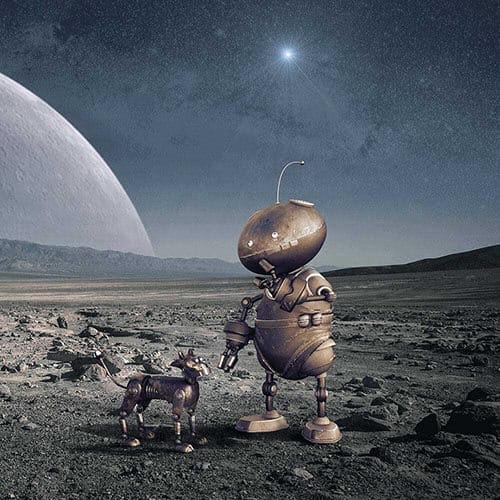 Get in touch
Get in touch for a no obligation free chat using the form below and we'll get back to you pronto.