Having a website that is built with your customer in mind, functions how it needs to across all devices, and is rewarded by google is an essential part of doing business today.
We'd love to chat about how we can work together to help you get a website that best represents your business today.
We pride ourselves on being a no bull*** company that delivers on what we say we will, when we say we will – and with us, you'll always get transparent pricing so no bill shock. We are priced competitively and will always provide you with a full quote prior to commencing any work.
Get in touch using the form below, or email hello@hopskipjump.co.nz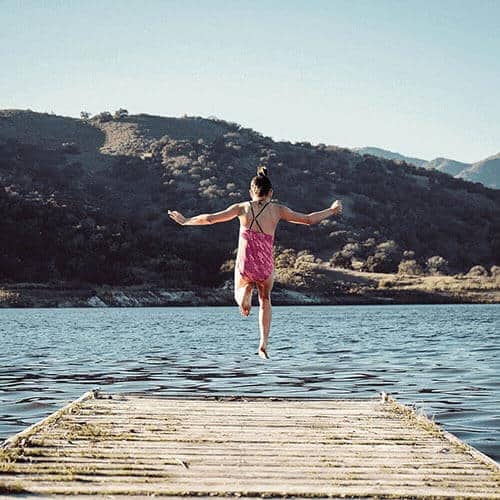 Contact us
Get in touch for a no obligation free chat using the form below and we'll get back to you pronto.